TRIBUTES have been paid to a popular former teacher and deputy head from Droitwich Spa High School.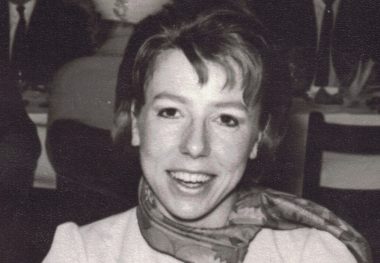 Vicki Walsh-Atkins worked at the school for almost 20 years after starting there in 1981, teaching drama and English.
During her career she went on to be head of English, head of sixth-form and then deputy head and left the school in 1999.
She staged a number of school plays and starred in staff productions and the school pantomime.
While deputy head she was in charge of safeguarding and helped with lots of vulnerable children over the years.
She then went on to work at Birmingham Education Authority and helped the planning of several new schools in the Midlands which have since been built.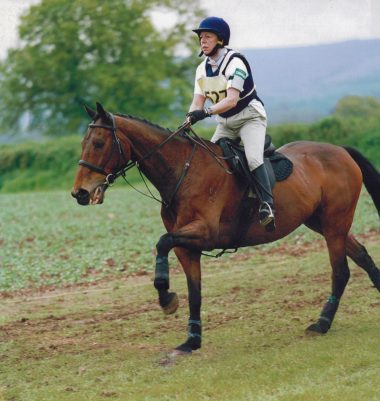 Vicki was well-known for being a dedicated, passionate and entertaining teacher, but pupils would be ill-advised to mess around in her class.
She was born in Colne, Lancashire, where Last of the Summer Wine was filmed.
She married her loving husband Patrick in and they moved up to the Midlands in 1972 and lived in Bromsgrove.
Patrick was deputy head at Bromsgrove School and was there for about 30 years.
Vicki started out in Dodderhill School before moving to Droitwich Spa High.
The two were married for more than 50 years and had two sons Duncan and Chris who went Dodford First School.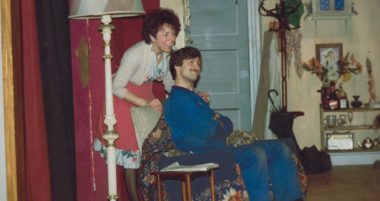 Thanks to Vicki's support, Duncan has become a highly successful musical director of hit West End shows, including Jersey Boys and Showstopper, while Chris is a three time BAFTA nominated film maker and best selling author.
Chris said: "Whenever I went into Droitwich with her we couldn't go five minutes without running into former pupils who were always extremely friendly and thanked her for being such a great teacher.
"She will be sorely missed.
Vicki's funeral is at the Guildford Crematorium at midday on February 8. Flowers to Alan Greenwood and Sons Funeral Directors, 19 Junction Place Haslemere Surrey GU27 1LE.
Donations can be made in Vicki's memory to alzheimers.org.uk/get-involved/make-donation – in aid of the Alzheimer's Society.